Mycoplasma contamination of cell cultures comes from lab personnel or from contaminated culture media.  Mycoplasma are too small to see with a conventional microscope and don't change the pH of media or cause turbidity, but they can cause serious cellular changes and can ultimately destroy a cell line.  The most common signs of Mycoplasma contamination are poor cell growth and/or death of a cell line after just a few days in culture.  Working with a Mycoplasma-contaminated cell line poses great risk to other cell lines in a laboratory, so identifying a contaminated cell line is critical.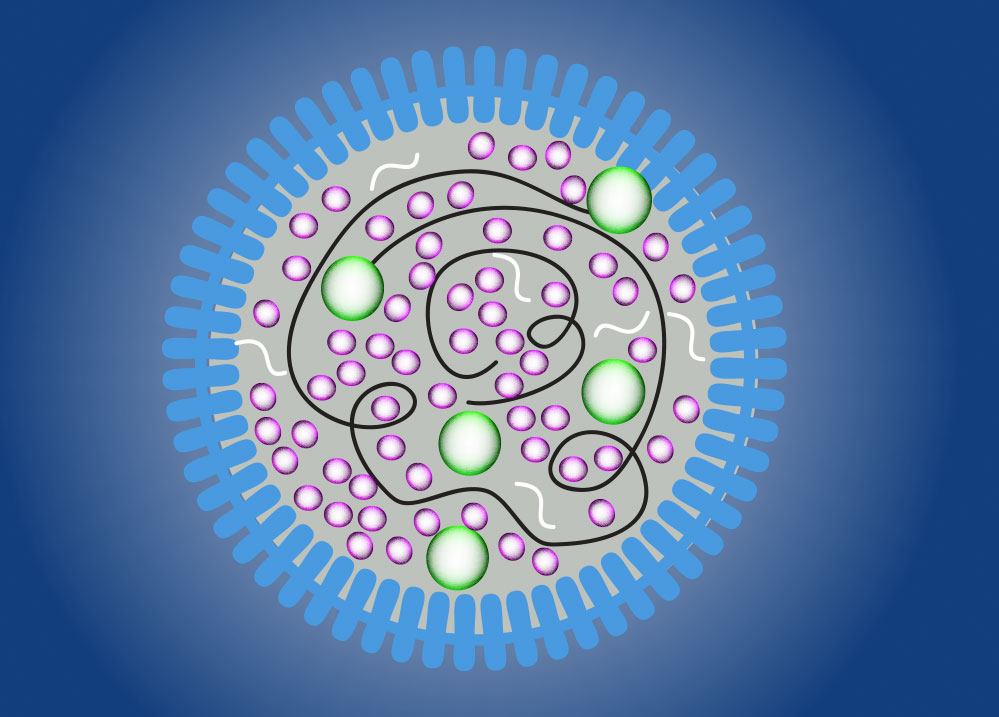 QED will prepare your cell lines from frozen stocks under quarantine conditions (3 passages in antibiotic-free medium) then test them by PCR for the presence of Mycoplasma sp. You will receive a complete report of the results and the procedures used.
Preparation of cell lines for testing
Requires approx. 1 week.
$19.00/day/cell line
PCR Test
$250.00/cell line
If you have a Mycoplasma-contaminated cell line, all is not lost!  We partner with another laboratory that can decontaminate your cell line and deliver a cell bank of "clean" cells if you can provide a sample containing some live cells.  Please contact us to inquire about this decontamination service.
Don't see the service that you need? Have Questions?
Simply call us at 800-929-2114 — chances are we can help.